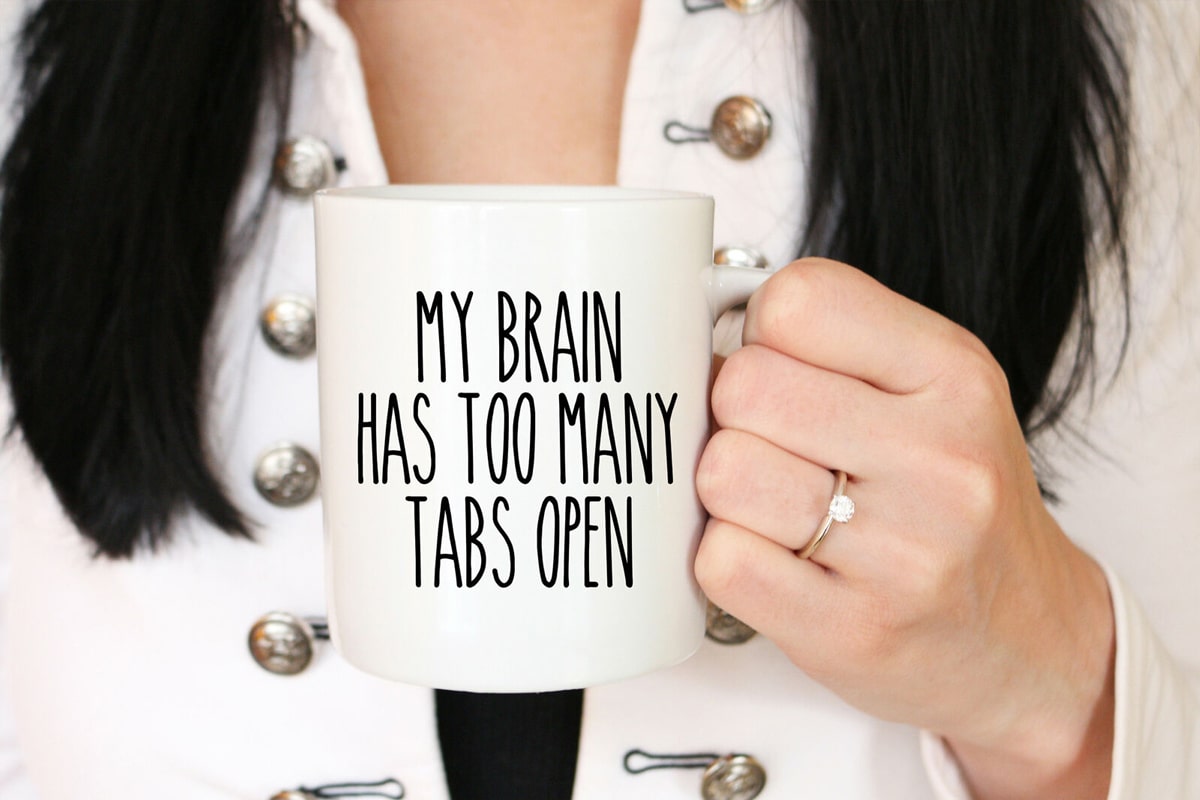 Ik leerde er door Mel Robbins werkelijk een woord te geven aan de methode; De Braindump.
Wanneer je het gevoel hebt over te lopen, met te veel ideeën of to do's rondloopt probeer dan eens dit:
Pak een notitieboekje of stuk papier en zet al die to do's die zich in je hoofd aandienen als 'super belangrijk', op papier. Achter elkaar. Denk er niet te veel bij na, maar schrijf gewoon alles op wat er in je opkomt. Het doel is om tot het laatste puntje alles 'te dumpen'.
Het op papier zetten van alles wat er in je hoofd afspeelt of waarvan je denkt dat je 'dat niet moet vergeten', helpt je namelijk weer 'leeg' te worden. Door het op papier te zien staan kun je ook veel makkelijker bepalen of iets werkelijk prioriteit heeft of dat het gewoon een bijzaak is, wat zich als een loop in je hoofd blijft herhalen.
Heb je alles 'gedumpt'? Goed zo. Bepaal vervolgens wat echt belangrijk is en handel het óf direct af óf plan het in je agenda. Zo is alles 'gezien' en keert de rust in je hoofd en lijf weer terug.
Dit trucje heeft mij al zo vaak geholpen, ik hoop dat je er wat aan hebt.
Ken jij de Braindump al? Of ga je het binnenkort proberen? Ik hoor graag of en wat het voor je doet.