Waar sta je? Hoe wil je verder?
Wil je gaan uitbesteden, maar weet je het niet zeker? Of heb je geen idee waar te beginnen? Wil je eerst in kaart brengen wat je huidige situatie en hulpvraag is om vervolgens te bepalen of en welke hulp in te schakelen? Een Diepte Analyse helpt je verder op weg.
Een Diepte Analyse bestaat uit een duik in je bedrijfsprocessen, het beantwoorden van een vragenlijst en een uitgebreid interview. Op basis van de achterhaalde informatie wordt verhelderd:
Waar je met jouw bedrijf staat en waar je naartoe wilt
Welke werkzaamheden je op dit moment het meeste tijd, energie en geld kosten
Welke obstakels je ervaart voor verdere groei
Welke optimalisaties er mogelijk zijn
Wat je zou kunnen uitbesteden
Wat het plan van aanpak is wat ik je adviseer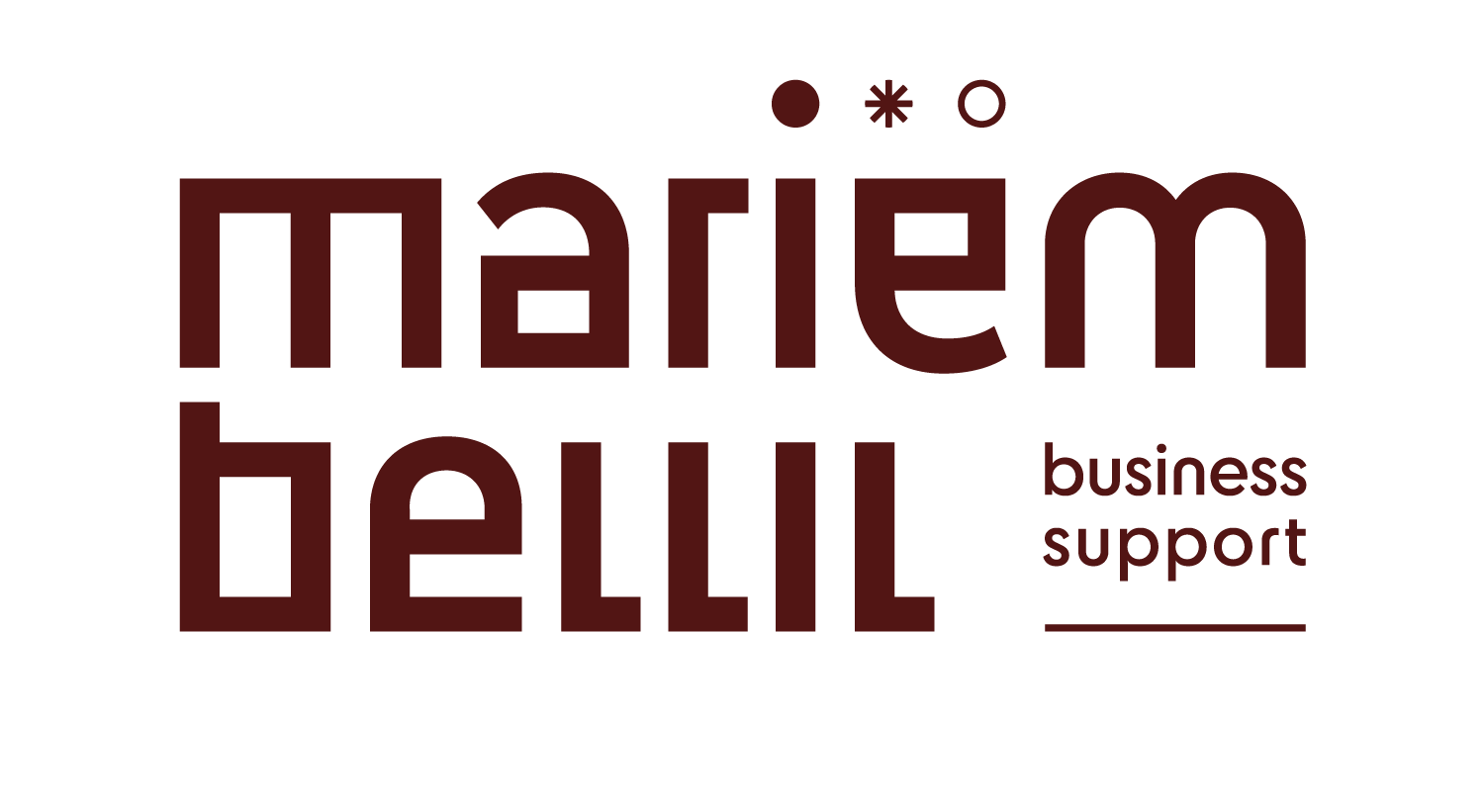 Wil je meer te weten komen over mij als persoon of mijn ondernemersavontuur volgen? Leuk als we dan ook op mijn social media kanalen connecten.
Wees welkom!