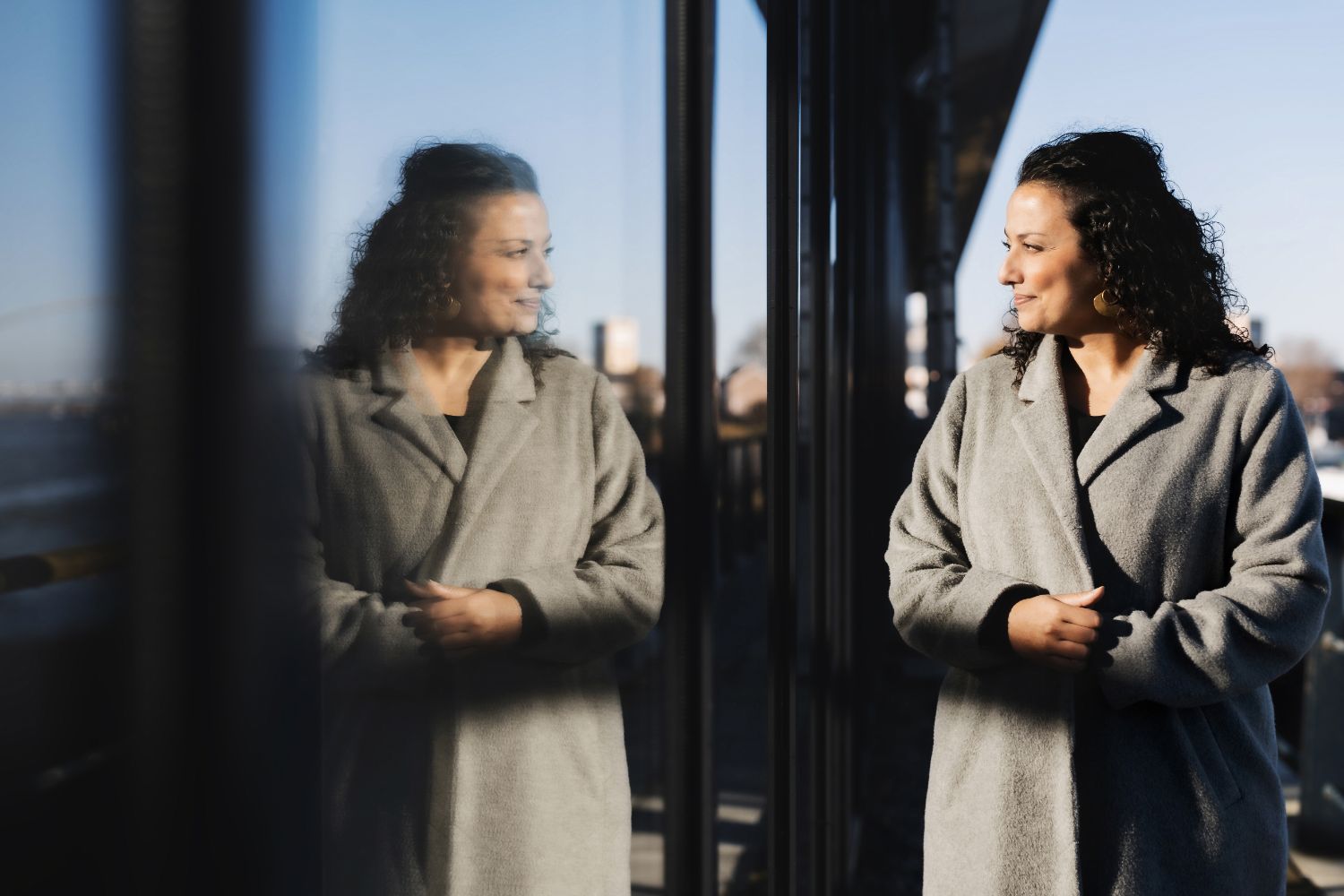 Je loopt al een tijdje in hetzelfde cirkeltje te dralen. Je weet dat er te veel op je bord ligt, te veel ballen moeten worden hooggehouden.
De gevolgen zijn je heel helder: Het blokkeert niet alleen de groei van je onderneming, je komt ook niet meer goed toe aan waarom je überhaupt ooit begonnen bent – die waardevolle bijdrage leveren aan het welzijn van jouw klanten.
Met regelmaat denk je: 'Dit moet toch anders kunnen, maar hoe?'
Eén van de stappen die een ondernemer bij groei moet zetten, is het uitbesteden van werk. Dit wordt vaak als spannend of eng ervaren.
Want:
'Als ik het zelf doe gaat het sneller.'
'Iemand anders snapt niet hoe ik werk.'
'Ik heb geen geld om (nog) iemand aan te nemen.'
'Kan ik anderen wel vertrouwen met mijn (levens)werk?'
Overtuigingen die vaak in niets anders resulteren dan jou vasthouden in dat vicieuze cirkeltje.
Hoe fijn zou het zijn om iemand te hebben die met je meekijkt en meedenkt? Die met jou spart over de hoofd- en bijzaken? Samen onderzoeken welke zaken je echt zelf moet blijven doen en welke rendabel zijn om uit te besteden. En vooral ook hoe?
Want niet altijd is iemand in dienst nemen hét antwoord.
Heb je vragen over hoe het ook anders kan? Wil je sparren of vrijblijvend advies? Stuur me gerust een DM, Appje of bel me. Vaak brengt het hardop delen van de knelpunten al veel meer helderheid.