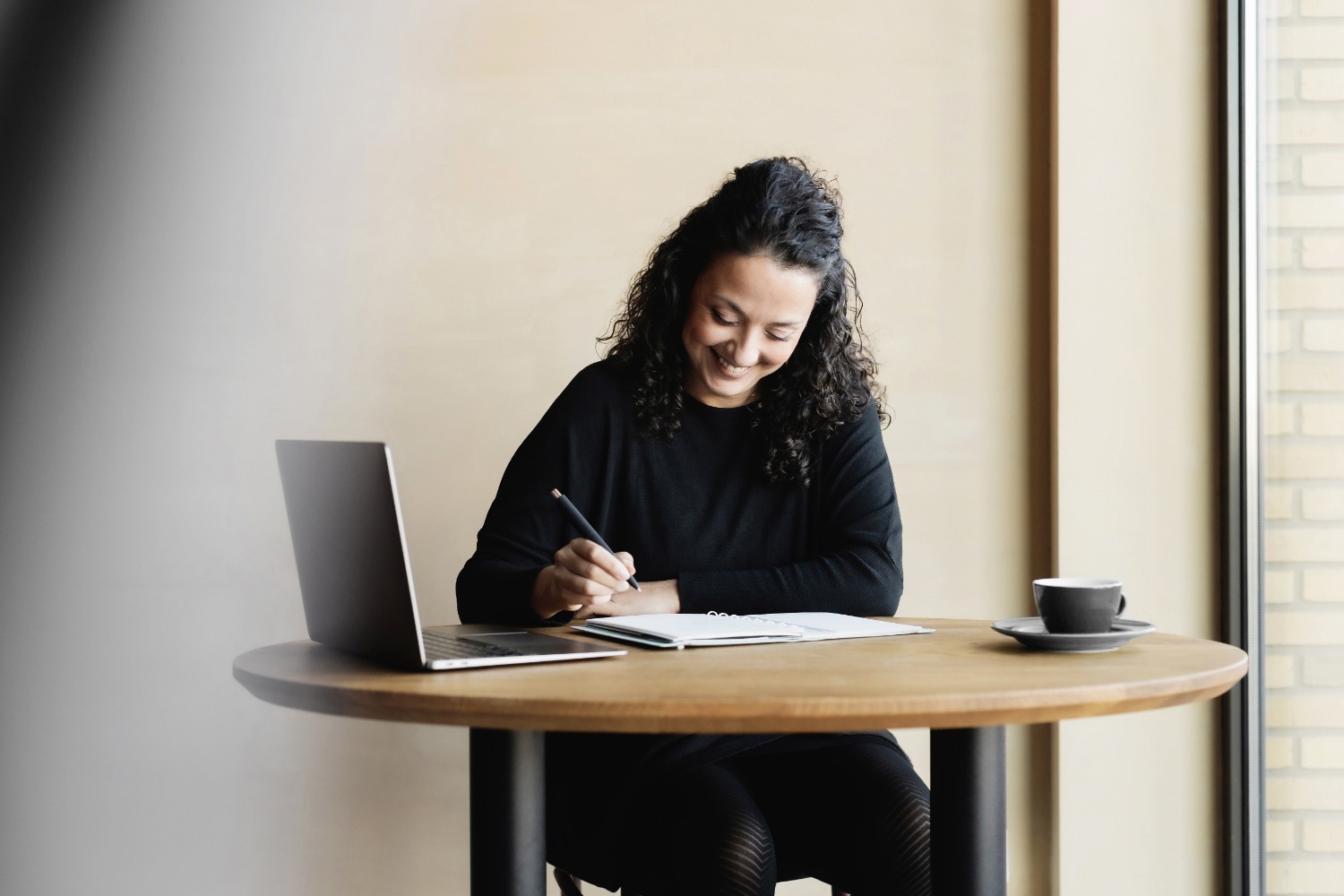 Na gisteren besloten een paar uurtjes te gaan werken en er uiteindelijk een hele werkdag van te maken, zocht ik het Echt- Niet- Meer.
Ik moest namelijk nog een post uit mijn brein persen van mijzelf. Er was onbewust een patroontje ontstaan in die paar posts van mij; elke zondag avond kwam er spontaan wat op papier.
Dus wat gebeurde er gisteravond toen ik na drie halfbakken pogingen concludeerde dat het er gewoon niet inzat? Ik raakte heel even in een soort van lichte paniek 😱
– Kan dit wel zo?
– Moet ik niet op een steady manier aanwezig zijn op de socials?
– Dit is toch geen goede reclame?
– Verwachten mensen nu niet elke zondag iets van je? (🤣🤣🤣)
Kortom the forever question voor de meesten van ons; DOE IK HET WEL GOED?
Maar gelukkig was daar @celinecharlotte (>40 K volgers), van wie ik de podcasts onlangs ontdekt heb. Zij vertelde mij (niet geheel toevallig vandaag ) dat zij helemaal niet aan content planning doet. Dat authentieke content niet in een kalender gegoten kan worden en – wil je dicht bij jezelf blijven – het gewoonweg niet mogelijk is om 'op commando' leuk of interessant te zijn.
Volgens haar is dé uitdaging bij online marketing te durven in flow te zijn en in flow te creëren.
Kijk! Daar kan ik iets mee!
Vind je het leuk om geïnspireerd te worden door een mede onderneemster en vind je net als ik business, mindset en spiritualiteit een super interessante en fijne mengelmoes? Volg deze vrouw @celinecharlotte
Haar podcasts zijn te vinden op @soundcloud en @spotify
Et voila! Zie hier een post van mij. Zomaar op een lukrake maandag avond 😍🥂