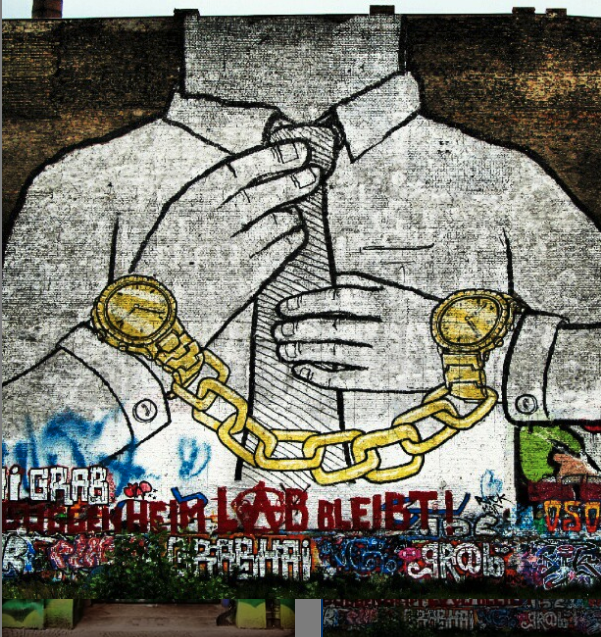 Zelfstandig ondernemen tijdens een lockdown. Thuis. Met kinderen. Ga er maar aan staan!
Hierbij 6 services aan jezelf, om meer tijd en energie te creëren voor jezelf en je onderneming.

1. Zoek hulp in de huishouding. Al is het maar voor een keer in de twee weken of maand.
2. Wissel met andere ouders de kinderen uit. Om en om de verantwoordelijkheid voor het thuisonderwijs.
3. Kook standaard dubbele porties zodat je niet meer elke dag hoeft te koken.
4. Verdeel met je partner de zorg voor de kinderen. Hij/zij de ochtend en jij de middag, of andersom.
5. Laat je boodschappen bezorgen.
6. Huur tijdelijk iemand in voor de zakelijke klusjes die je te veel tijd en/of energie kosten.
En voordat je roept: "Dat kost me allemaal te veel geld", remember this:
'It takes time to make money and it takes money to make time.'
De kunst is om de opbrengst van het eerste meer te laten zijn dan de investering in het tweede.