Templates creëeren voor mijn klanten is een van de meest waardevolle dingen die ik doe en uiteraard zet ik ze zelf ook in. Hieronder vind je een aantal templates die jou kunnen helpen bij het in kaart brengen, helder maken of herstructuren van je werkzaamheden.
Je kunt ze aanschaffen en direct inzetten. Enjoy!  
TEMPLATE: 'MIJN IDEALE WERKWEEK'
Door je week in kaart te brengen, sta je even goed stil bij hoe je deze ingericht hebt. En terwijl je dat aan het doen bent kun je al voelen waar het niet klopt voor jezelf.
En misschien doe je dat al best wel prima, ook dan is het heel goed om er (nog) eens goed bij stil te staan. Want je ideale werkweek is geen vast gegeven.
Met deze template inclusief instructies help ik je stap voor stap bij het in kaart brengen van je huidige (werk)week en je ideale versie ervan. Je kunt kiezen tussen een versie in Numbers of Excel.
PRIJS
template ideale werkweek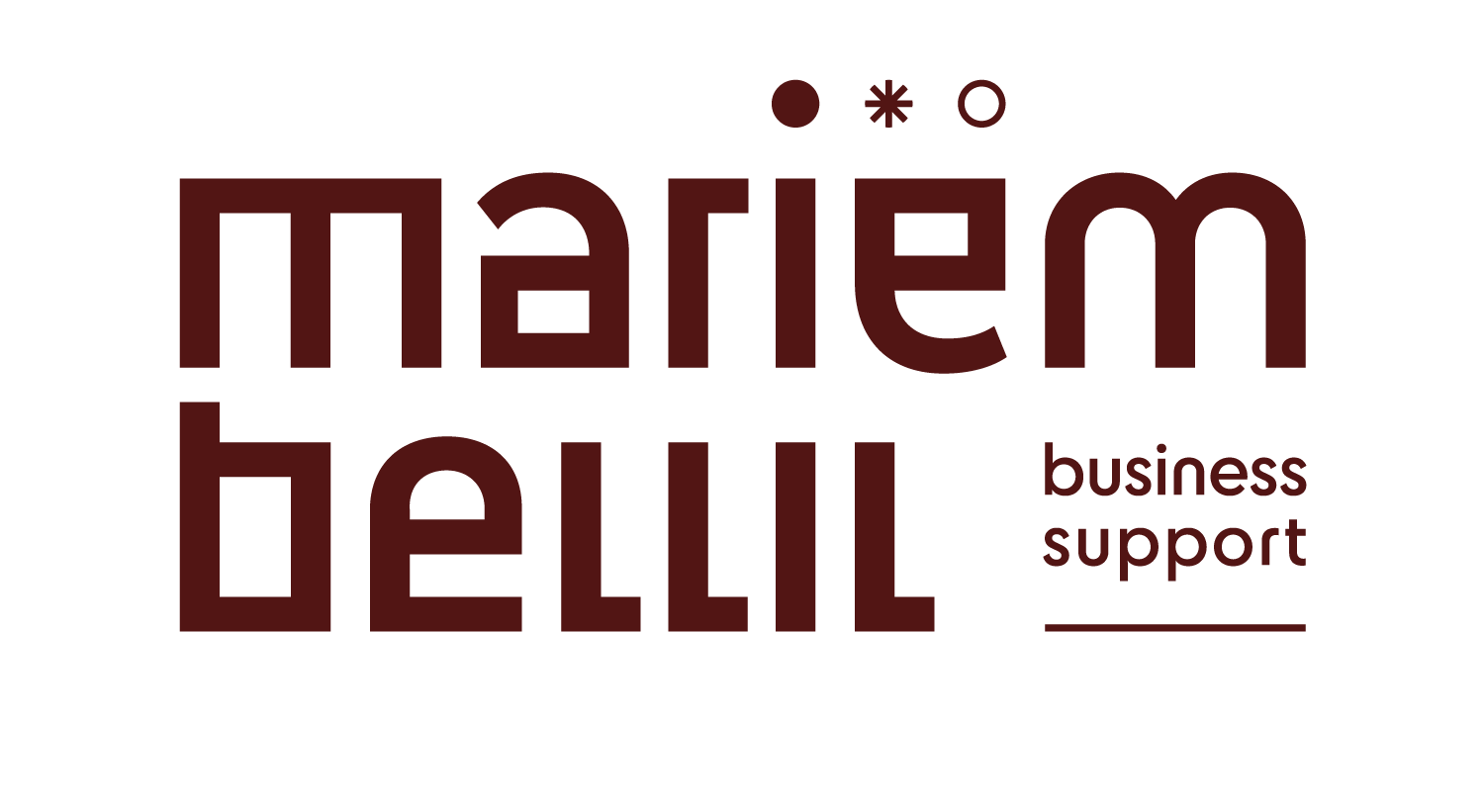 Wil je meer te weten komen over mij als persoon of mijn ondernemersavontuur volgen? Leuk als we dan ook op mijn social media kanalen connecten.
Wees welkom!