Klaar om jouw assistent te zoeken. samen.
Is je onderneming succesvol en barst je eigenlijk uit je jasje? Ben je toe aan hulp, een (virtueel) assistent voor de lange termijn? Maar weet je niet waar de tijd en kennis vandaan te halen om dit goed aan te pakken?
Ik help je jouw bedrijfsvoering assistant-ready te maken!
je bent succesvol ondernemer

je hebt helder voor ogen waar je naartoe wilt met je bedrijf

je werkt alleen en/of hebt een klein productieteam

je weet al een tijdje dat je een VA aan wilt haken

je weet niet waar te beginnen of hoe ruimte te creëren voor de zoektocht naar de juiste match

je kijkt op tegen het maken en geven van instructies voor je aanstaande VA

je denkt dat je bedrijfsvoering te chaotisch is om te delen met een nieuw persoon
6 MAANDEN TRAJECT
PER MAAND
6 maanden 1-op-1 ondersteuning door iemand die in tal van ondernemers keukens heeft mogen snuffelen en bijdragen

2 x per maand een videocall (90 min) waarin we sparren over alles wat loopt. Ik voorzie je van feedback, advies en houd alle to do's bij.
Een op maat gemaakt SOP dashboard met alle instructies voor je aanstaande VA/assistent.
Ondersteuning bij de Werving & Selectie van je nieuwe VA/assistent.
Een op maat gemaakt traject dashboard in Trello waarin ik al onze taken en voortgang bewaak.
Tussentijds ben ik via mail en Whatsapp bereikbaar voor vragen, feedback of advies.
Maand 1: kennismaking bedrijf & processen 

Maand 2: verheldering uit te besteden taken

Maand 3: SOP (Standard Operating Procedures) dashboard creatie

Maand 4: vacature maken & uitzetten op relevante kanalen

Maand 5: selectieprocedure VA

Maand 6: inwerken VA & begeleiding van jullie samenwerking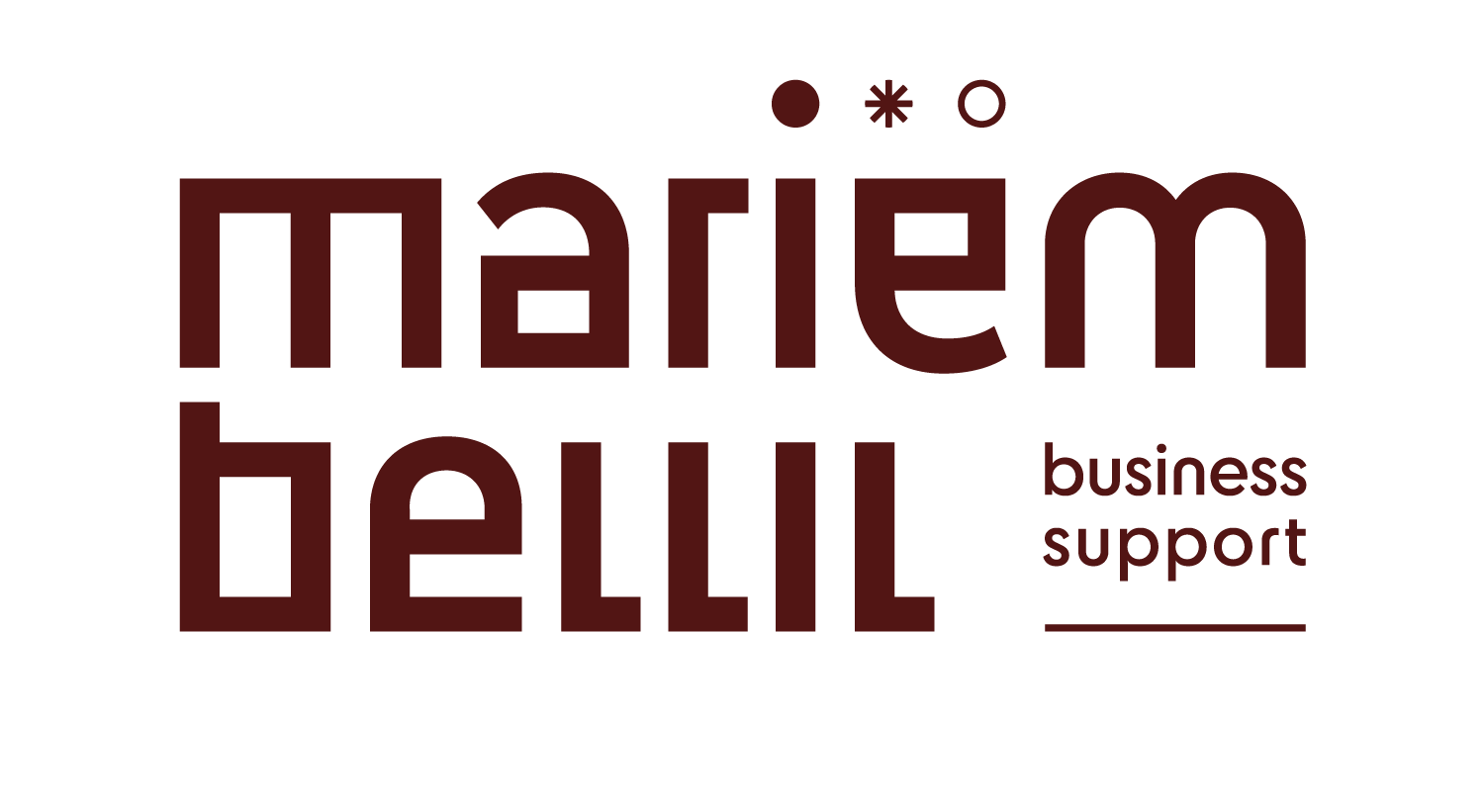 Wil je meer te weten komen over mij als persoon of mijn ondernemersavontuur volgen? Leuk als we dan ook op mijn social media kanalen connecten.
Wees welkom!