Eindelijk dóen. met soms een duwtje in de rug.
Wil je wat zaken binnen je business aanpakken of eindelijk dat ene project van de grond krijgen? Kun je wel goed een sparringpartner, projectmanager en stok achter de deur gebruiken? Dan is dit pakket voor jou.

Dit pakket is fijn en kies je wanneer je hulp kunt gebruiken bij het krijgen van focus om bijvoorbeeld nieuwe projecten te starten of interne deadlines te halen. Je zoekt een sparringpartner, iemand die het overzicht bewaart, taken concreet kan maken en deadlines kan stellen. Iemand die ook met ideeën komt en motiveert. Je ontvangt na elke call een terugkoppeling via email, met daarin je volgende te zetten stappen. 
Hieronder alle opties voor 'Van Uitstel naar Actie'. Ik blijf bij je zolang als het nodig is en zolang als we het samen nog prettig werken vinden. We kunnen van te voren afspreken hoeveel maanden we samen aan de slag gaan, of bekijken steeds na een afgestemde periode hoe we ervoor staan. Je zit nergens aan vast wanneer je per maand betaalt. Neem je ineens 3 of 6 maanden af, dan maken we in ieder geval die periode vol én ontvang je in ruil daarvoor mijn diensten voor een vriendelijker tarief.
Een maandelijkse videocall (90 min) waarin we sparren over status en vervolg van het project waar je aan werkt. Ik voorzie je van feedback en advies.
Tussentijds ben ik via mail en Whatsapp bereikbaar voor vragen, feedback of advies
Na elke call een terugkoppeling via email of Trello met daarin je volgende te zetten stappen. Hier kun je dan vervolgens mee aan de slag.
Optioneel: extra videocall à €109,-
Optioneel: uitvoerende werkzaamheden o.b.v. uurtarief
it may never feel like the right moment. 
just take the moment and make it right.
IK WEET NIET GOED WELK PAKKET ECHT PAST.
WAT NU?
Heb je geen idee welk pakket het beste zou passen? Neem dan contact op, zodat we er samen naar kunnen kijken. Een analyse voorafgaand aan het starten van een samenwerking behoort ook tot de mogelijkheden. En vaak is een kennismaking al voldoende om meer helderheid te scheppen.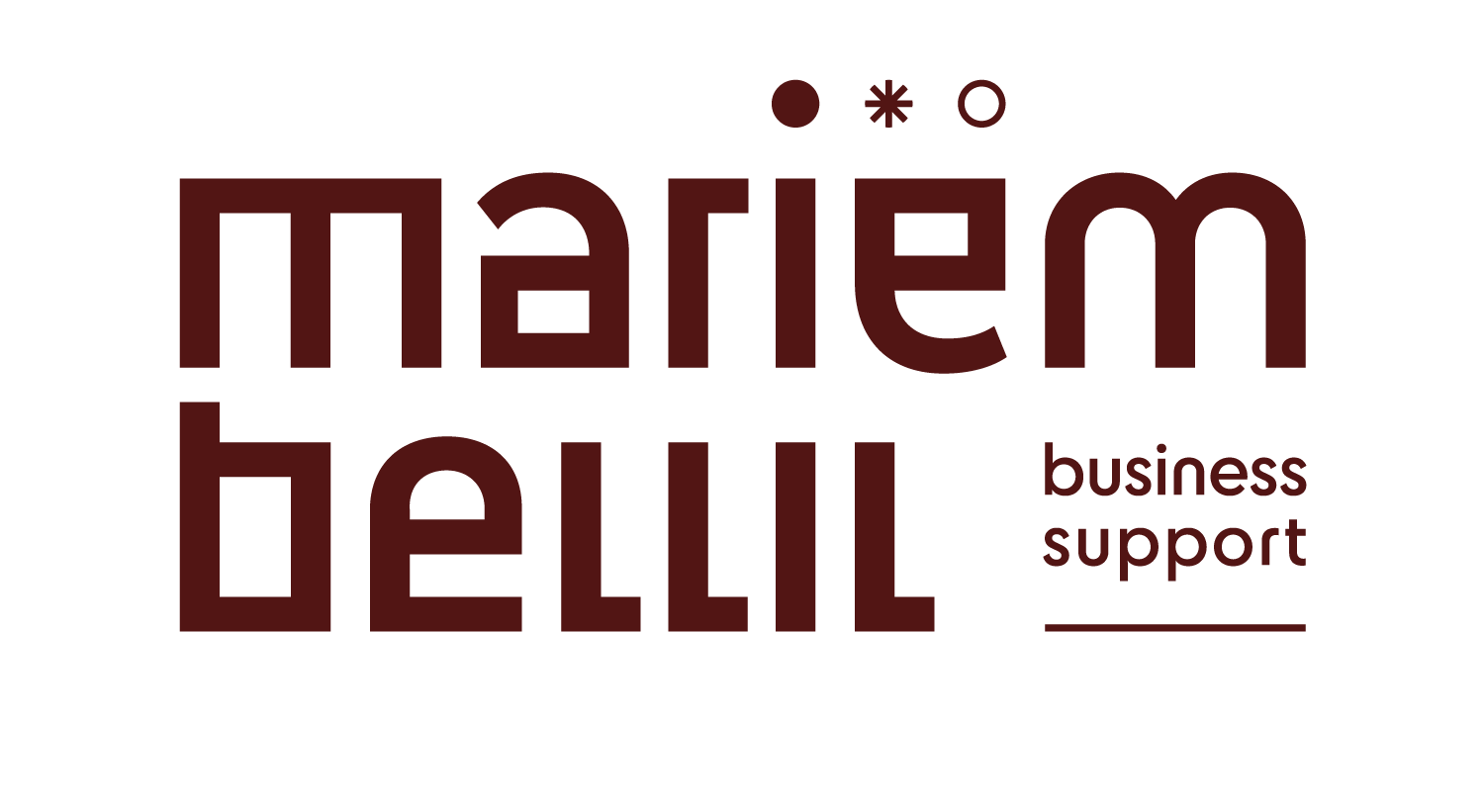 Wil je meer te weten komen over mij als persoon of mijn ondernemersavontuur volgen? Leuk als we dan ook op mijn social media kanalen connecten.
Wees welkom!