Loop je al een tijdje met een idee, plan of project in je hoofd, maar kom je er niet aan toe om er werk van te maken? Zoek je een stok achter de deur om het idee op papier uit te werken, een plan van aanpak te maken en je eerstvolgende stappen helder te krijgen? Of overzie je de to do's niet en waar te beginnen? Dan is een Verhelder sessie wat je zoekt.  
Een verhelder sessie doen we live en duurt (max) 3 uren. We spreken daarvoor af bij jou op kantoor of een nader te bepalen locatie.
Naast een productieve en gezellige ochtend of middag, levert het je ook nog op:
Je plan uit je hoofd en op (digitaal) papier

Je plan concreet omdat je antwoord hebt op de W-vragen (wie, wat, wanneer en waarom) en ik niet loslaat tot deze helder zijn

Je uitdagingen en obstakels helder

Een tijdspad voor en advies over de uitvoer

Je eerstvolgende to do's helder en concreet

Voorbeeld kwesties waarbij een Verhelder Sessie richting heeft kunnen geven:
"Ik heb een passie project en zou daar graag betaald werk van maken,
ik weet niet of dat kan en waar te beginnen."
"Ik wil gaan uitbesteden, maar ik weet niet welke taken
ik dan zou moeten overdragen."
"Ik wil een handleiding maken, maar weet niet hoe dit aan te pakken."
"Ik heb het gevoel dat al mijn teamleden niet zonder mij kunnen.
Wat kan ik doen om dit te veranderen?"
"Ik ga dit project starten, maar overzie niet wat ik allemaal moet doen en regelen."

"Ik wil mijn aanbod veranderen en ik wil er eerst met iemand over sparren."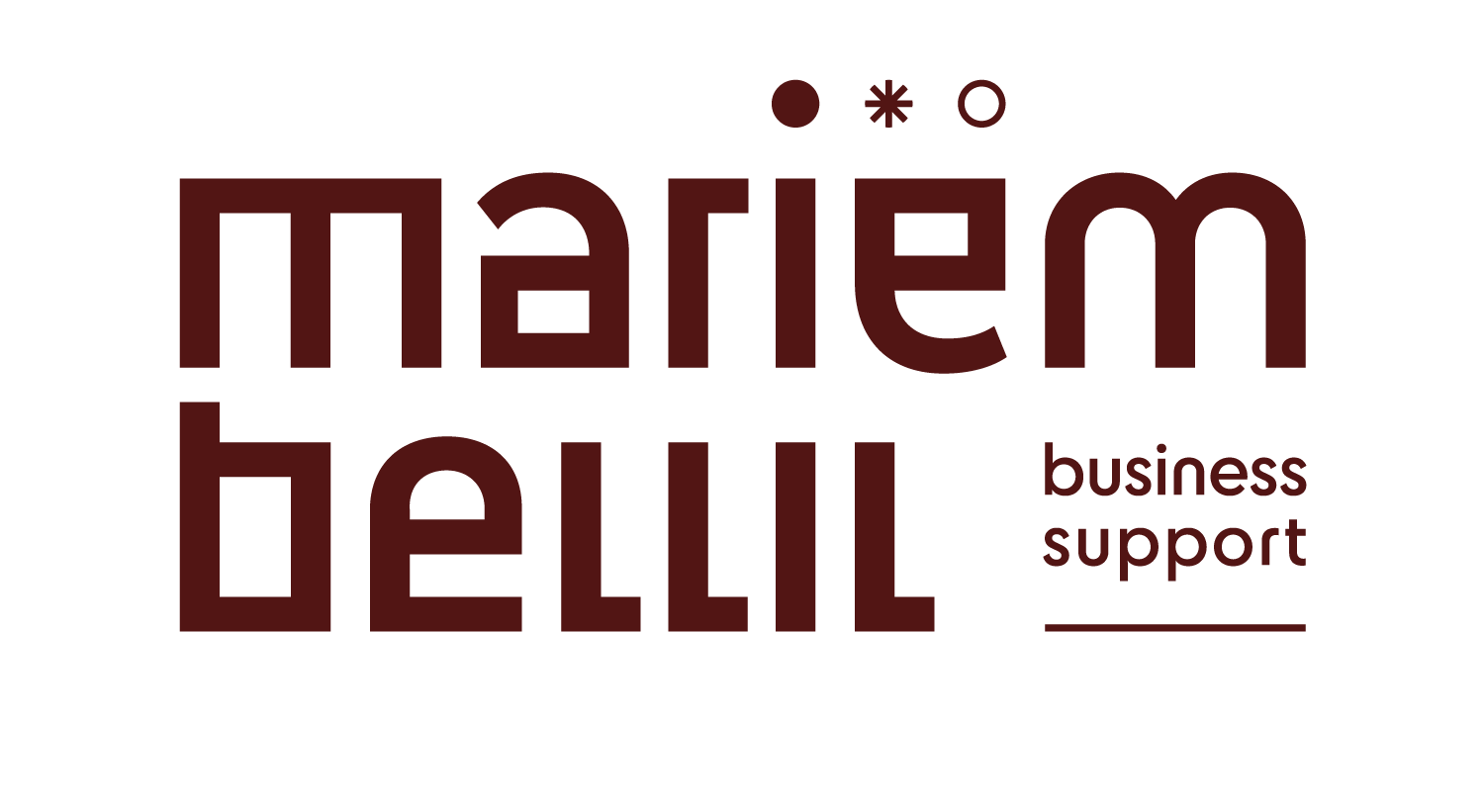 Wil je meer te weten komen over mij als persoon of mijn ondernemersavontuur volgen? Leuk als we dan ook op mijn social media kanalen connecten.
Wees welkom!