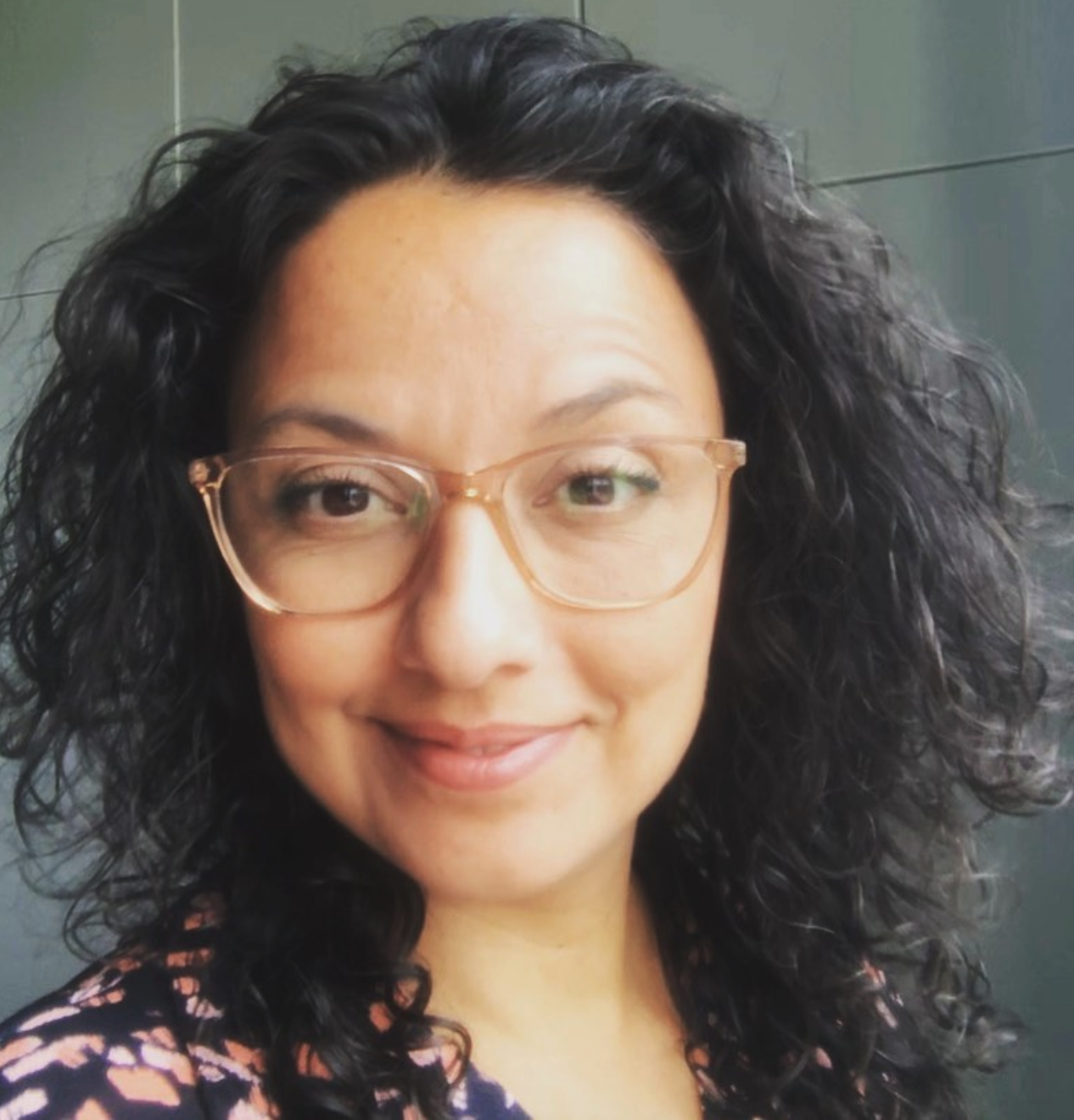 Of voelt het alsof je op barsten staat en je dagen gevuld zijn met pleisters plakken?
Er is zoveel ruimte, tijd en energie te winnen door kritisch te kijken naar hoe je het allemaal NU – op dit moment – doet.
Groei, of liever gezegd vérder groeien, vraagt om een moment van vertragen. Van even stilstaan, kijken, opruimen en herinrichten.
🔍 Welke processen lopen er binnen je bedrijf?
🔍 Waar kun je optimaliseren?
🔍 Welke zaken dienen je niet meer en vragen om losgelaten te worden?
🔍 Welke onderdelen kunnen geautomatiseerd worden?
🔍 Wat zuigt energie en zou je het liefste per direct willen uitbesteden?
Die vragen hoef je niet zelf te beantwoorden. In jouw onderneming duiken, je bedrijfsprocessen analyseren, in kaart brengen en optimaliseren is wat ik doe. Het vraagt jou niet meer dan een commitment om met mij samen te werken, aan te leveren wat nodig is en aan te geven WAT JIJ WILT. Ik maak vervolgens een Diepte Analyse.

Een Diepte Analyse door mij bestaat uit een goede duik in je bedrijfsprocessen en een uitgebreid interview. Op basis van de achterhaalde informatie wordt verhelderd:

Waar je met jouw bedrijf staat en waar je naartoe wilt

Welke obstakels in je bedrijfsprocessen jij zelf al ziet

Welke optimalisaties in je bedrijfsprocessen ik je verder nog adviseer

Welke werkzaamheden je zou kunnen uitbesteden en hoe je dat het beste aanpakt
Onderdeel van de uitgewerkte analyse is ook een advies en (indien passend) ook een aanbod voor het starten van een 1 op 1 'Van Chaos Naar Kalmte'- traject met mij. Past het niet, dan heb je een gedegen advies in handen waarmee je zelf verder kunt.
Neem contact op om een keertje vrijblijvend kennis te maken!